Sophie Rose Hunt
+447482615365 |hello@roseandfood.co.uk|Brixton, London
Experience
As much as I enjoy the country tones of Dolly Parton, I am not a 9-5, not even a 8-6. I'm available as The Beatle's once sang 'any time at all' when it comes to food!
After deciding it was time to do something I love, I left the world of advertising and marketing to pursue all things food. After coming out of Leiths School of Food & Wine with a Diploma, I've been freelancing on a number of projects from supper clubs to catering. I'm looking for a role that will constantly challenge me, keep me on my toes and allow me to immerse myself in the varied food industry. Whether I'm stuck in Japan following the world's biggest earthquake or plating hundreds of canapés I am calm, creative, hard-working and always put the food first.
Education
Leiths School of Food & Wine - 2017 -2017 Diploma with Distinction
Google Squared Diploma - Marketing & Digital2014 - 2015
University Of Manchester - 2006-2009 BA (Hons) Geography 2.1
University of Toronto (Study Abroad) - 2007 BA (Hons) Geography & English
Bromsgrove School - 2001 - 2006 5 A-Levels/AS Levels - A,A,A,B,B
RECipe tester, events & chef
helped launch the latest eatery in Rye, Whitehouse. recipe testing for new menus & cook book, planning & hosting events, Plus running the kitchen to deliver everything from pastry, catered production lunches & full a la carte service.
Sept - Present 2017
PICKLEBACK SUPPER CLUB x Kate henry
SUPPER CLUB collaboration with BAKE OFF's KATE HENRY
AUG 2017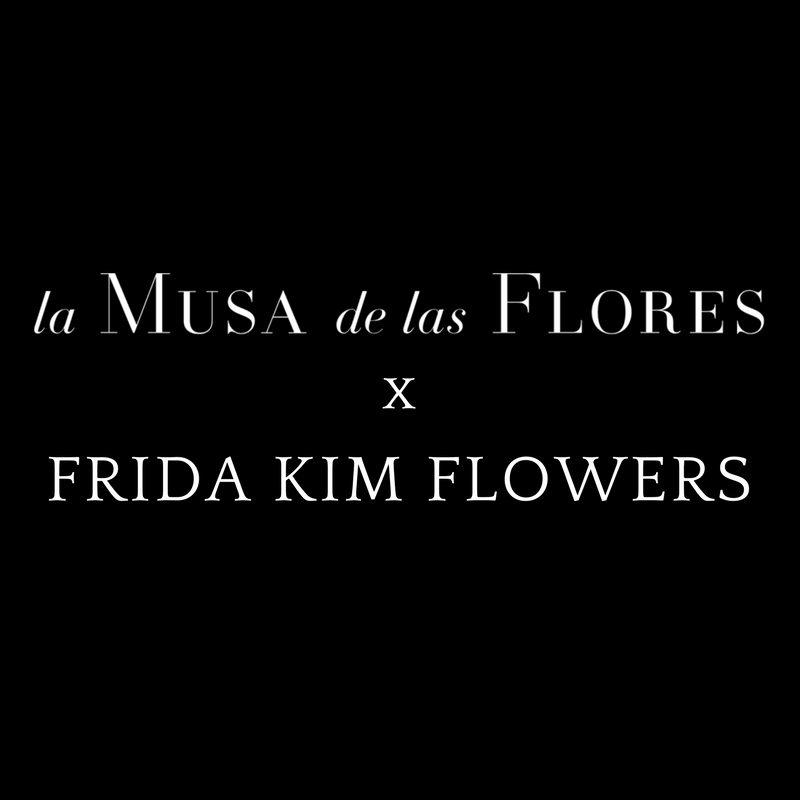 La Musa DE LA FLORES x FRIDA KIM FLOWERS
CATERED EVENT BY ROSE & FOOD
AUG 2017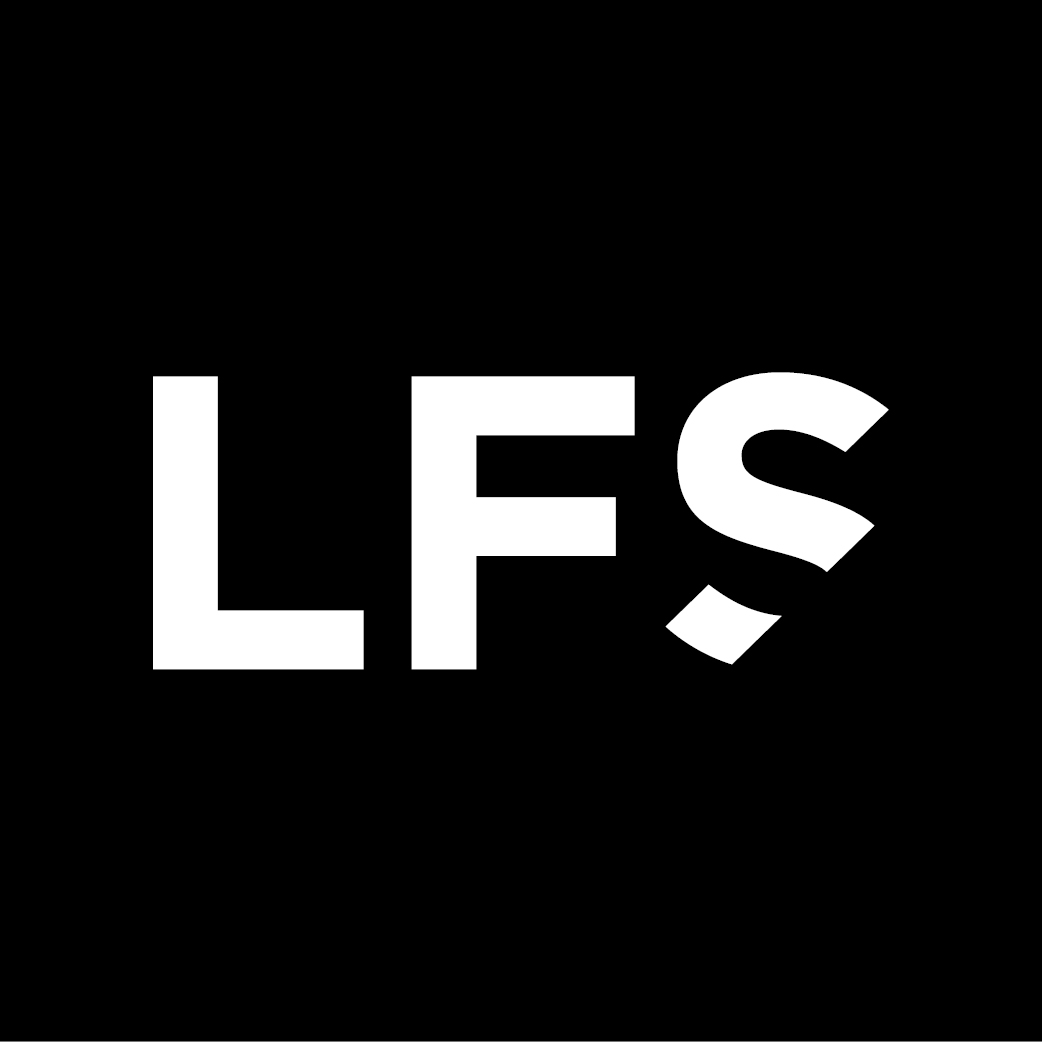 CATERED EVENT BY ROSE & FOOD
July 2017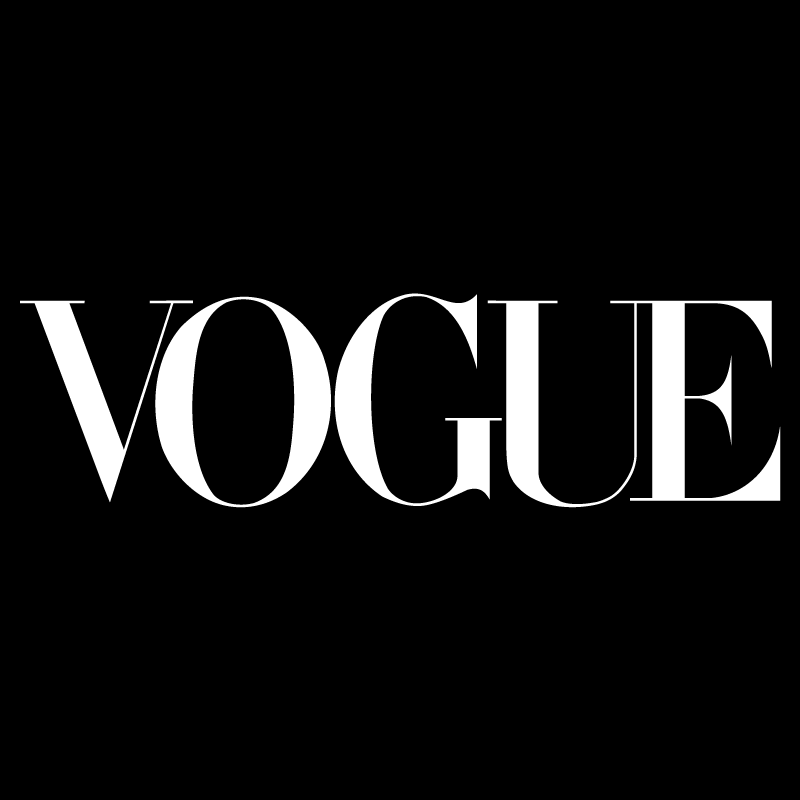 CATERED EVENT BY ROSE & FOOD
JUNE 2017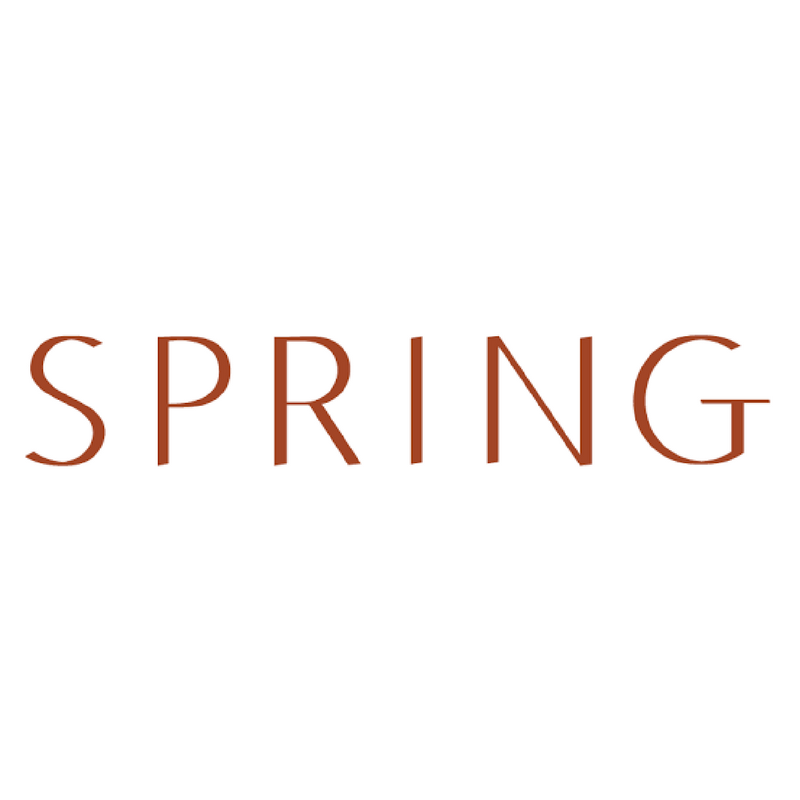 "round to ours" Supper club
March 2017
Leiths school of food and wine
diploma with distinction
2016 - 2017
social & Content director
Freelancing with multiple brands from MTV, Glamour, nandos, IPC media & global radio
2013 - 2016